Up on Juan is a tournament that is run on the weekend prior to the Victorian Open. For Sydney based players,  Up On Juan is a great opportunity to get yourself into practice for the big event down south. It is played at Upjohn Park Rydalmere, Sydney.

In 2013 the maiden year, the event was 1-Up on Juan. In 2014; 2-Up on Juan and so on. Results for previous years are available if you click on the pictures below.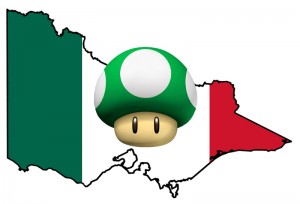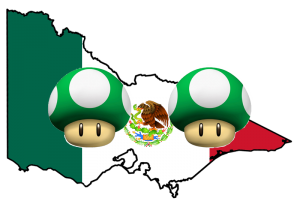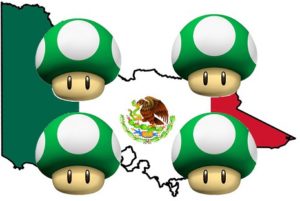 Registration will be available prior 2 months prior to the event (usually around February)
Registration doesn't cost anything and helps the TD know how many to cater for.
Details of the event are available here.
The cost for the event is $25 which includes lunch this is payable on the day itself.
This event is a B tier on the ADG Tour and will be PDGA sanctioned.
If you have any further questions, please contact NSW Disc Golf via the contact us page.