In 2016, the NSW Open will be hosted by the Jindabyne Disc Golf Club in southern NSW and sponsored by Dynamic Discs.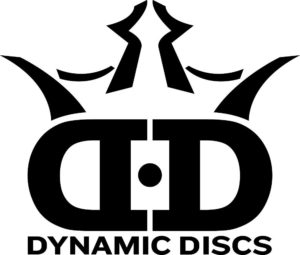 Dates: 29th – 30th October
(Doubles is on the Friday 28th 2pm)
Where: Jindabyne Disc Golf Course – Clay Pits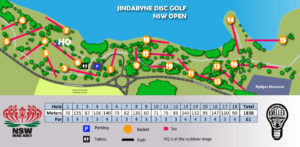 The Jindabyne course will be slightly modified to make it into a championship level course. The course has natural variation with open grassed areas, tight wooded lines, water hazards and significant elevation on a couple of holes.
The community in Jindabyne is really looking forward to hosting the event. There are plenty of other things to see and do whilst down in the Snowy Mountains region, so start planning your trip now!
Cost:
$70 Mens Open
$30 Juniors (16 and younger)
$50 All other divisions
Accommodation is available at the Tournament Hotel; Rydges Horizons located on part of the course. For special rates and contact details please click here.
Schedule of events click here.
Register for the tournament

Registered Players

The tournament director is Neil Roberts, he can be contacted on email via the form below.
phone: +61 438361195
skype: neil.roberts.1