Product Description
This polyester sport shirt is a very comfortable shirt to play Disc Golf in. It was designed by one of the local Australian Disc Golfers for the Women's Global Event in 2014.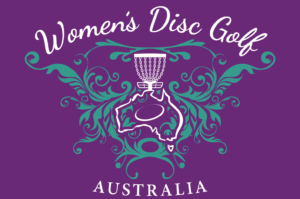 The shirt has proven popular with many Australian female players and comes in a range of sizes. The sizes do tend to run a size smaller than the NSW Polos.
Shirts are custom printed to order and may take up to 3 weeks to process. Delivery is arranged separately to checking out your order on the website and in most cases we will arrange local pickup at an event. However shirts can be sent through the mail at your own cost.